You may think this is a paradox but although garage doors are not meant to last forever, unless they are seriously damaged, they will last and last for many years. In reality, the life expectancy of garage systems would depend on many factors but, in practice, the truth is that garage door parts will eventually wear and need replacement. In fact, manufacturers always refer to the lifespan of each component warning consumers to proceed with replacement before they encounter serious problems or their safety is compromised.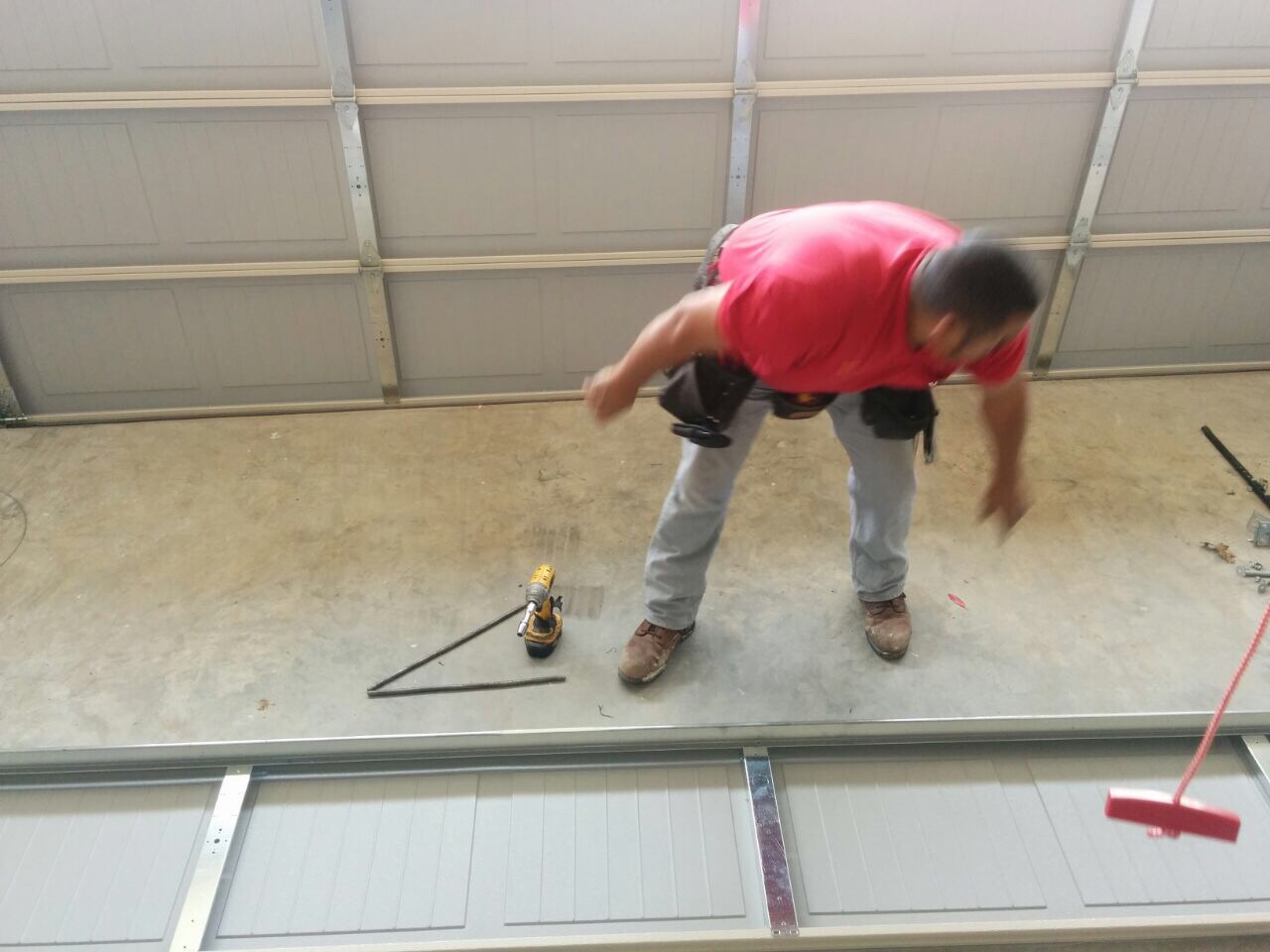 The life expectancy varies among components and garage door springs are the first ones to wear down due to their heavy duties. Although, most residential springs usually last for about 10,000 cycles (about 6 or 7 years) and some commercial ones may be manufactured to last for over 50,000 cycles, they might need replacement sooner. Some parts may take years before they start showing signs of wear and some others may get damaged due to other ruined parts. Electric openers won't wear as fast but you may need to replace or upgrade them only to get better and more technological advanced units.
How to prolong the life of components
The basic factors affecting the life expectancy of components are the weather conditions, usage, the materials and the frequency of garage door maintenance. Humidity will affect steel and wood. In other words, steel components will erode over the years and wood will warp. Aluminum overhead doors will be dented easier and lack of maintenance will make all parts more fragile and less resistant to elements and force by external threats.
When you consider garage door replacement, make wise decisions based on these factors. Choose materials suitable for the weather in your location to avoid problems in the near future. The same goes when you need new garage door repair parts. Don't get plain steel components but prefer galvanized ones to escape problems arising with erosion. Remember that repairing the system often will help you detect problems and fix them in time to avoid premature replacement.